Home Equity Loan in Livonia, MI
For many people, their home is the most valuable asset they own. Often, there's a significant amount of money tied up in it. When you need to tap into that wealth, the best way to do it is through home equity loans or a line of credit. Michigan Columbus Federal Credit Union can help you apply for either. Our online application process makes it easy for homeowners in Livonia, MI to explore their options for access to cash or a line of credit. Click Here to apply today! We can issue up to 80% of the appraised value of your home (less mortgage or liens). Limits start at $5,000 and go up to $150,000, and closing costs are waived with an initial advance of at least $20,000. NMLS # 800561.
What is a Home Equity Loan?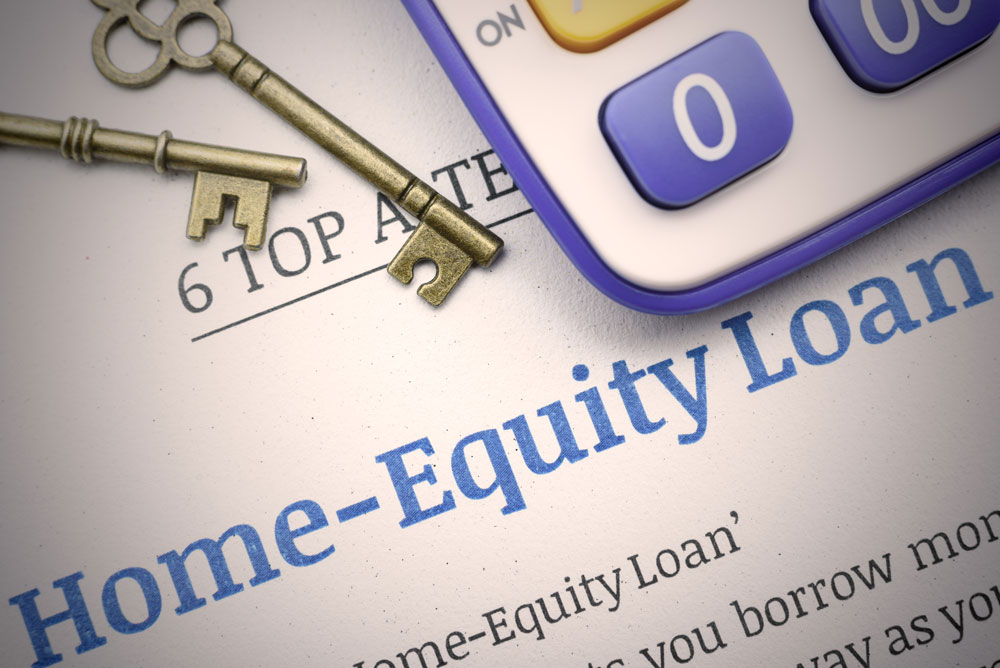 Home equity loans are personal loans that leverage available equity in your home as collateral. They function like any other loan, but benefit from lower interest rates (fixed). These types of loans are great for someone who has a large expense coming up and who wants to take advantage of their home's equity to cover or finance those costs. You'll pay the same amount each month over the term of the loan, which allows you to budget accordingly.
What is a Home Equity Line of Credit?
Unlike a home equity loan, a home equity line of credit is an available balance that you can use to pay for purchases in an ongoing capacity. It works by granting a line of credit equivalent to the equity in your home. Each new purchase you charge against it increases the balance, and your monthly payment depends on the outstanding balance. It's a safer way to pay for large purchases, as opposed to high-interest credit cards.
Tap into the Value of Your Home
Want to put the equity in your Livonia, MI home to work? Contact Michigan Columbus Federal Credit Union today at 734-425-5080 to speak with a loan officer who can help you determine whether a home equity loan or line of credit is the best option for you.
Go to main navigation