Mortgage Loans in Livonia, MI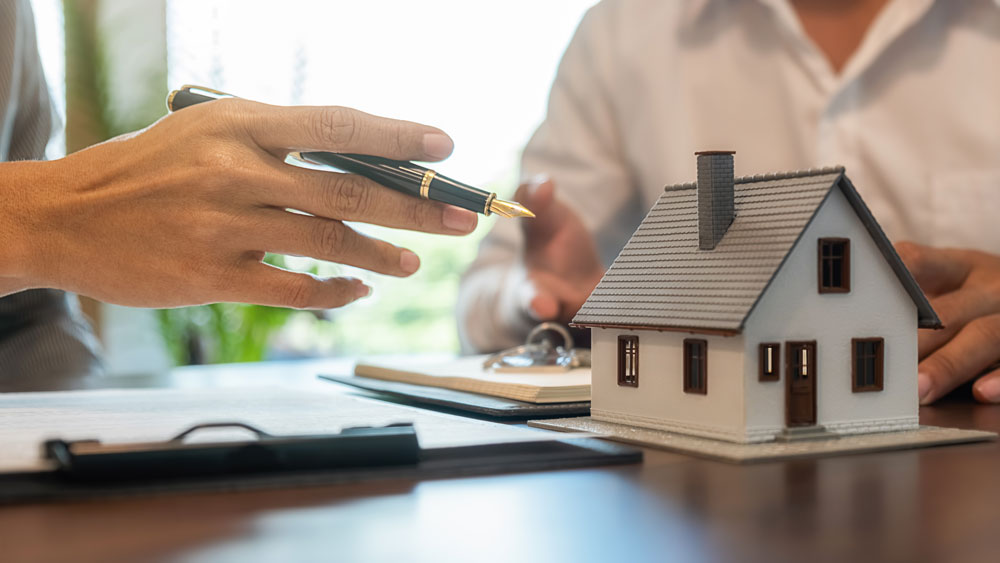 Whether you're buying your very first house or finally moving into your dream home, Michigan Columbus Federal Credit Union is excited to help you make your next real estate purchase. We provide a variety of mortgage loans based on your situation and the nature of your real estate purchase. We offer fixed-rate mortgage products to residents of Livonia, MI, to help you buy or refinance with peace of mind. Click here to apply online!
First-Time Homeowners (FHA): Buying your first home can be difficult. Saving up enough for a down payment isn't always easy! Don't worry—we're here to help. We offer FHA loans that require only a small down payment, with repayment terms that make it easy to manage your monthly finances. Get ready to own your first home with peace of mind.
Conventional Mortgage (Fixed-Rate): We offer some of the best interest rates on fixed-rate mortgages in the area, with both 15- and 30-year terms. Let us walk you through the application process, to help you get the best rate and most amicable terms, so you can move into the home you've always wanted.
Mortgage refinancing: Interest rates change over the years and many homeowners find that they're lower years after they bought their home. If your credit has improved and interest rates are lower, talk to us about refinancing! From interest rate refinances to cash-out refinances, we'll guide you through the process with ease.
We're more than just a mortgage lender for Livonia, MI residents—we're also your resource for education and advice. Whether you're curious about PMI or need an amortization schedule to see the life of your loan, we're ready to provide it to you. Michigan Columbus Federal Credit Union wants to help you get settled into your next home. Contact us today at 734-425-5080 to discuss mortgage loans and learn more about the products we have available to the valued members of our community.
Go to main navigation