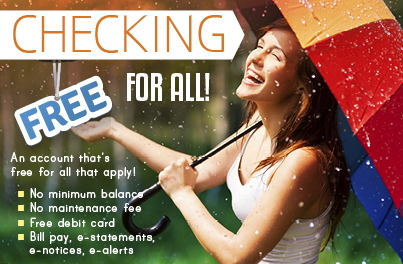 Featured Articles
COMING SOON
Look out for our new web site! Coming December 1st, 2015 mcfcu.net will have a whole new look. While members' Login info for Online Home Banking will remain the same, we think you'll enjoy the changes we're implementing to make our website both more modern and user friendly!
HOLIDAY CLOSINGS
Thanksgiving - November 26th - Closed
Day after Thanksgiving - November 27th - Closed
Reopen Saturday November 28th - 9:30 am - 12 pm
Chrismas Eve - December 24th - Open 8:30 am - 12 pm
Chrismas - December 25th - Closed
New Years Eve - December 31st - Open 8:30 am - 12 pm
New Years Day - January 1st - Closed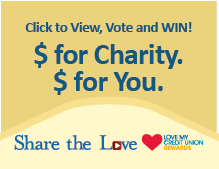 Help MCFCU win $10,000 for charity!
Vote for our video and you could win $100 and MCFCU could win $10,000 for local Livonia charities!
Members can vote once per day so please vote often
Credit Union Location:
30419 Six Mile Rd.
Livonia, MI 48152
Office Hours: NOW OPEN UNTIL 5:30 ON THURSDAY
Monday 8:30-5:00
Tuesday 8:30-5:00
Wednesday 8:30-5:00
Thursday 8:30-5:30
Friday 8:30-5:00
Saturday 9:30AM - 12:00PM
Routing and Transit Number: 272478842
Access your account 24/7 over the phone by calling
the Friendly Teller at (800) 983-9560